Since the year 1995 the MACH company has been specializing in technical industrial solutions, being one of the first companies to provide  Romanian market with next generation of industrial equipments for marking and printing on any type of  support material. Over the years, we expanded our activity field and our range of services, and we also turned to other markets, so that the main areas in which our company has expertise are :
Packaging

Processing

Bottling

Labeling

Marking - printing – encoding

Screen printing and pad printing

Quality control – Metal detection, flow weighing systems  

Palletizing

Robot applications

Inter-operational transport and manipulation

Logistics

Design, execution, project management systems

Integration of complete lines

MACH counts on the competence and experience in designing and implementing complex applications, according to the specific activity of each client.
We distribute equipments and we provide complete solutions, integration and support for After Sales applications for the following industries: food, chemical, pharmaceutical, metallurgy, automotive, printing, wood and furniture, electronics and home electronics industry, IT, etc. We guarantee our quality, operational safety and traceability, as well as the reduced operational costs. 
Continuous improvement of products and services is supported by the implementation of international aknowledged standards of quality management system, certified ISO 9001 by SRAC.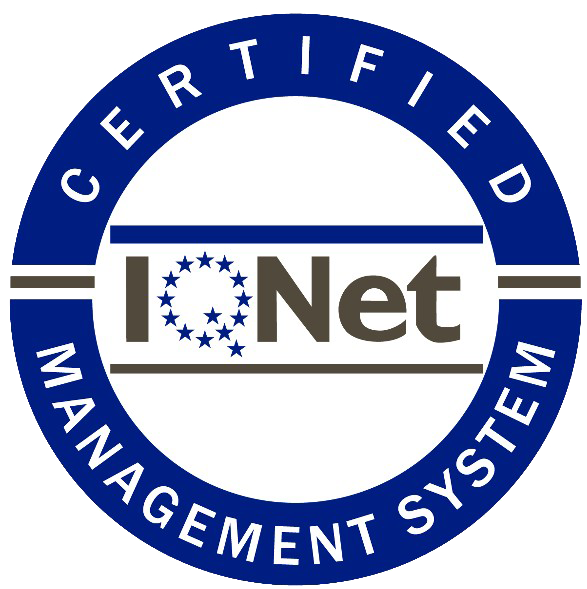 MACH Divisions
Packaging division
Primary Packaging
Secundary Packaging
Tertiary Packaging
Marking and Product Identification
Continous Inkjet
Drop on demand
Thermal transfer
Thermal inkjet
Laser
Automation and Robotics
Traceability
Quality Control
Automatic line controlling
Handling and pick&place
Robotized handling and palletizing
Intralogistics
Automated warehouse technology
Conveying, handling and sorting
Order picking and WMS
Intralogistics packaging
AGVs