The F720i laser marks with precision, at high quality and  very good speeds the necessary codes in the traceability process or during the promotional campaigns, from the factories. The F720i has technical capabilities that ensure continuous operation, at temperatures up to 45 degrees Celsius.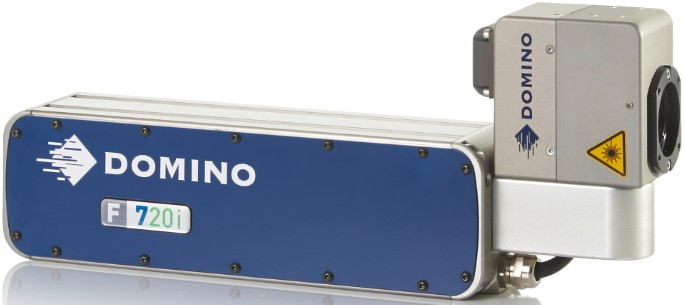 1.    Application description:
Laser marking system, proven reliability, being installed in many factories for over 1 year, including  Romanian Factories.
• Marking at productivity of 90,000 can / hour
• Two-step verification chamber:
- Position of the text "L8" is identified to determine the area where the marking is;
- An image analysis (histogram) is made, from which the presence / absence of the marking is determined based on the contrast.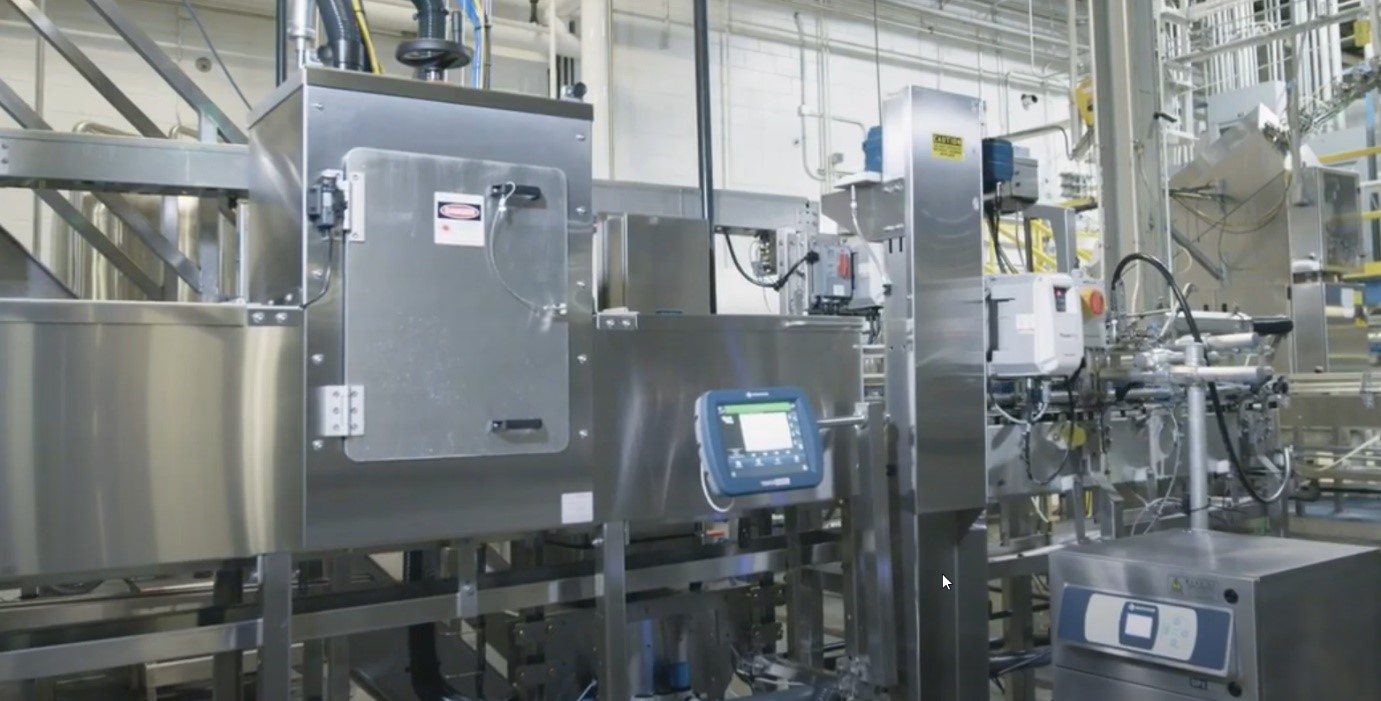 For further information, please contact our sales team.